COVID-19 Policy 3 months ago
The COVID-19 landscape continues to evolve with the Delta Variant now the dominant strain. Although the Ontario Roadmap has stalled at Stage-3, NMSC is pleased that pools are still available for clubs and independent swimmers. NMSC encourages continued caution and close adherence to public health protocols. To protect your health and safety, and that of your family and friends, we strongly encourage everyone medically able to become fully vaccinated as soon as possible.
NMSC will be moving to a mandatory vaccination status effective September 7, 2021. All members, coaches, and staff that are medically able must be fully vaccinated as we move indoors and swim in close proximity to each other. We are required by the City of Ottawa to verify the vaccination status of all of our members, coaches, and staff. This will be done prior to your first swim practice with NMSC. As always, NMSC will be maintaining attendance and health screening as per these COVID-19: NMSC Standard Operating Procedures. You are asked not to come to practice if you are exhibiting any symptoms or have been notified that you or a family member is a high-risk contact.
Pool Status as of January 4th 2 weeks ago
All city pools are closed as of 12:01am on January 5th.
All NMSC practices from January 5th and onward are cancelled.
Coached Fitness From Only $7/hour.
Just Add Water.
Join The Nepean Masters Today!
Welcome to the Nepean Masters Swim Club
We are Canada's largest masters swim club with approximately 250 active members. We swim out of the Walter Baker sports centre pool in Ottawa from September to early June. Most years, we also run a summer maintenance program for continuing swimmers.
Some of the things that make us amazing...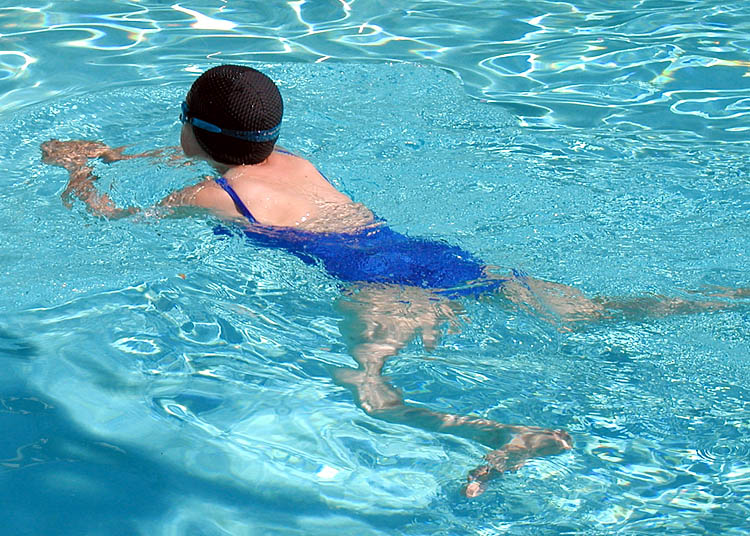 Variety
Every workout is different.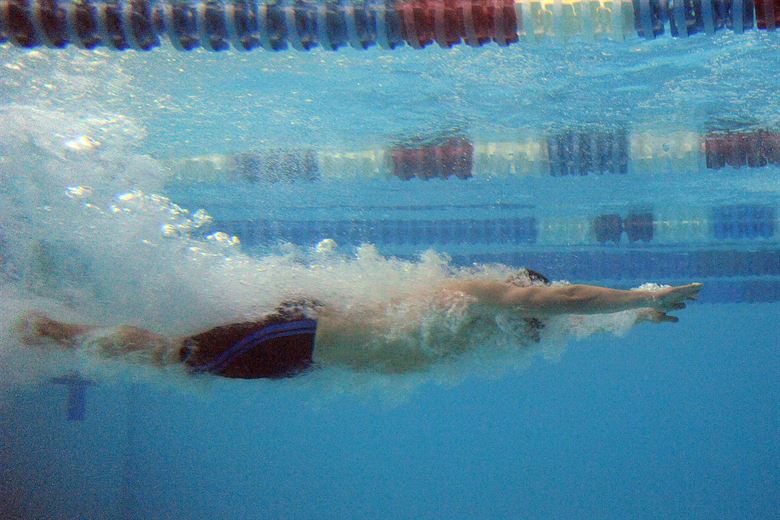 Total Body Workout
Swimming engages your upper body, lower body and core for complete fitness.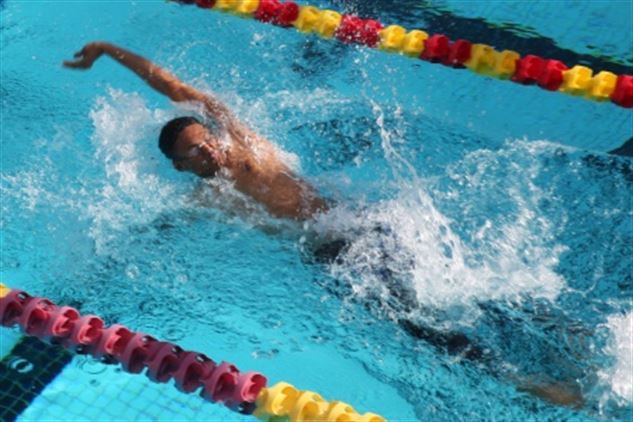 Coached Session
Every workout is led by an experienced swim coach to ensure you get maximum benefit.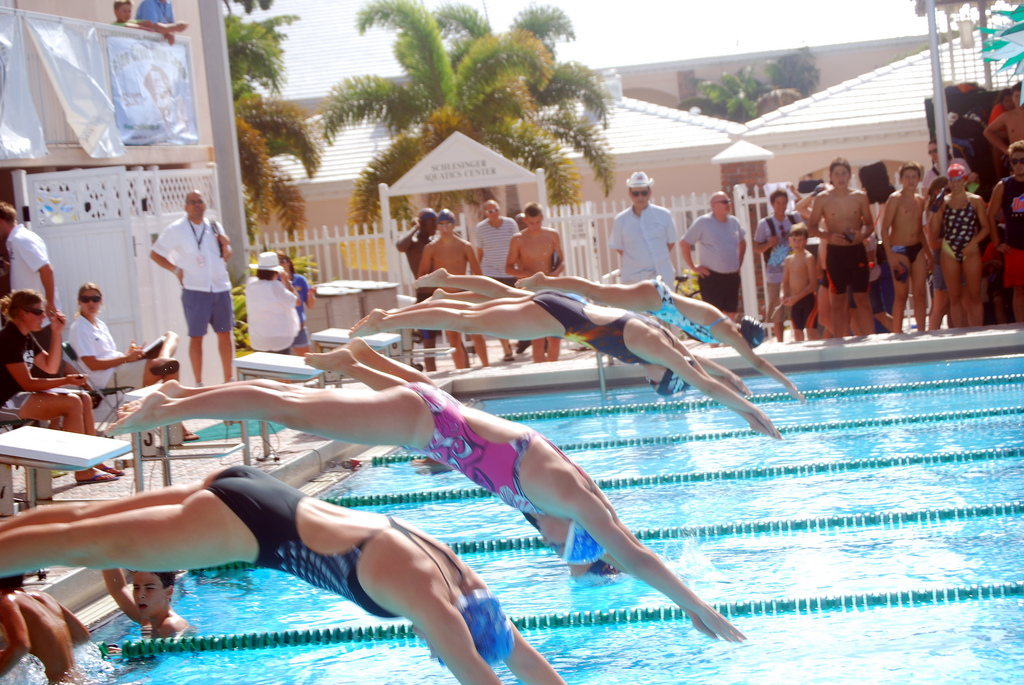 Competition
Our members can compete locally, nationally or internationally.
There are no special events planned at this time.