COVID-19 Message from City of Ottawa 2 months ago
City of Ottawa would like to remind all coaches and athletes that if you cannot distance yourself from one another, or if another club has to pass by, please keep your masks on. Also, when the practice is finished and you are getting your belongings, please put on your mask on first.
We (City of Ottawa) are trying our best to accommodate as many clubs as possible, but we must make sure that everyone feels safe.
Thank you for your ongoing cooperation during these times.
2021 Registration 3 days ago
2021 registration opens on December 11, 2020 at 12:01am.
Coached Fitness From Only $7/hour.
Just Add Water.
Join The Nepean Masters Today!
Welcome to the Nepean Masters Swim Club
We are Canada's largest masters swim club with approximately 250 active members. We swim out of the Walter Baker sports centre pool in Ottawa from September to early June. Most years, we also run a summer maintenance program for continuing swimmers.
Some of the things that make us amazing...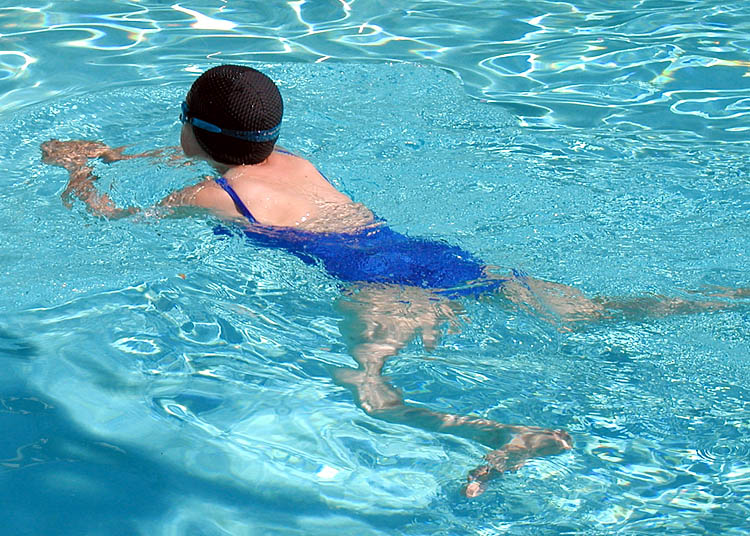 Variety
Every workout is different.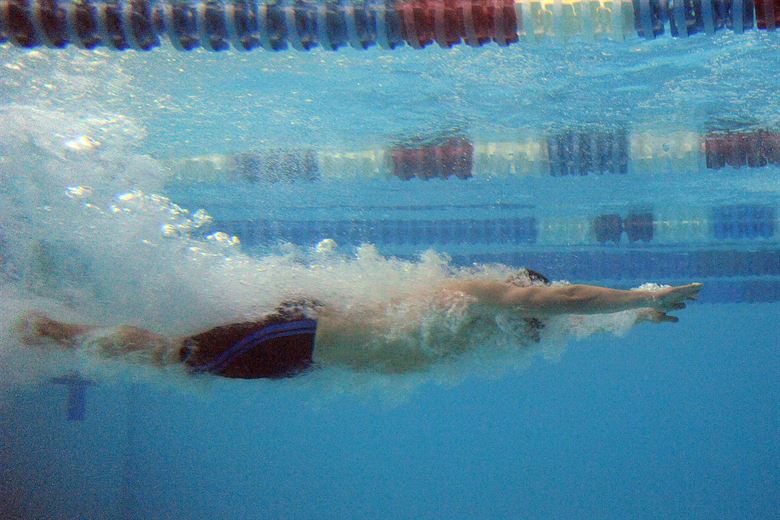 Total Body Workout
Swimming engages your upper body, lower body and core for complete fitness.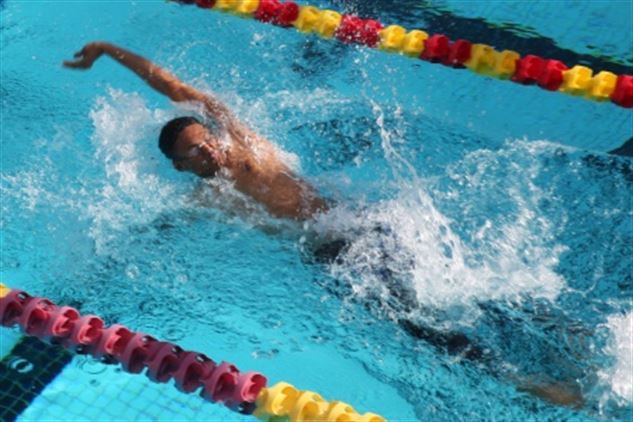 Coached Session
Every workout is led by an experienced swim coach to ensure you get maximum benefit.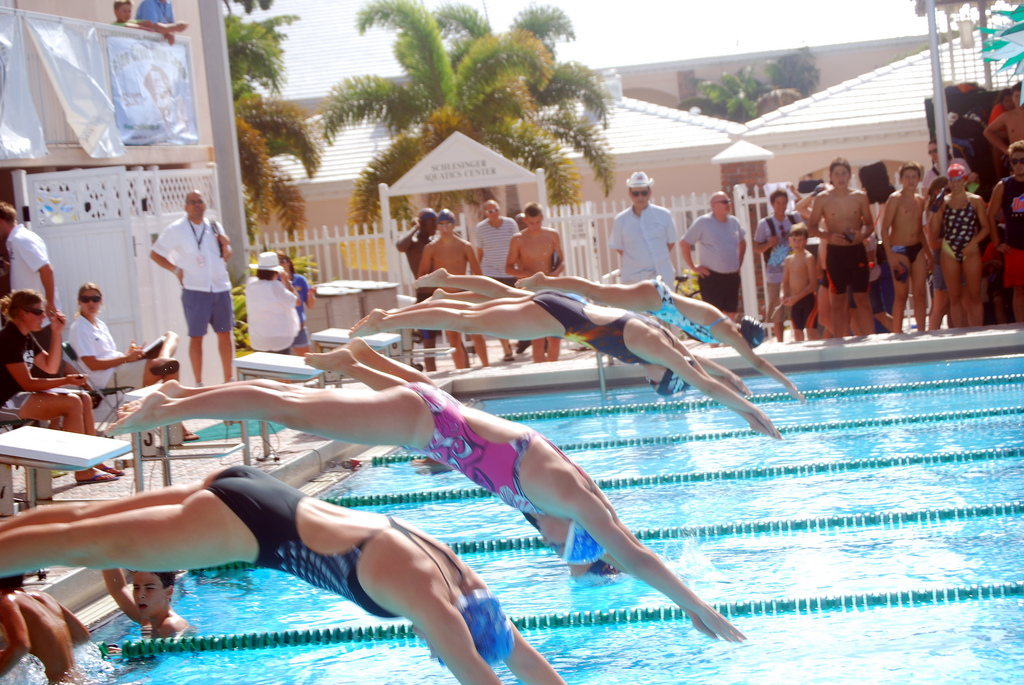 Competition
Our members can compete locally, nationally or internationally.
There are no special events planned at this time.