Coached Fitness From Only $6/hour.
Just Add Water.
Join The Nepean Masters Today!
Welcome to the Nepean Masters Swim Club
We are Canada's largest masters swim club with over 300 active members. We swim out of the Walter Baker sports centre pool in Ottawa from September to early June. Most years, we also run a summer maintenance program for continuing swimmers.
Some of the things that make us amazing...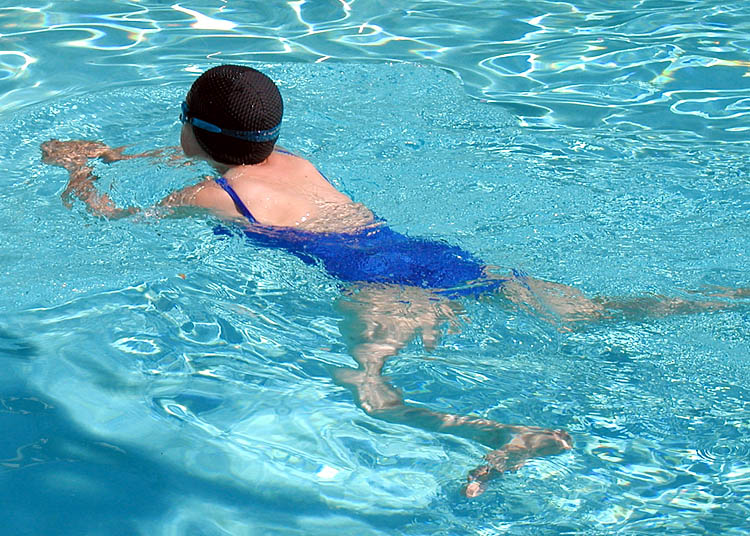 Variety
Every workout is different.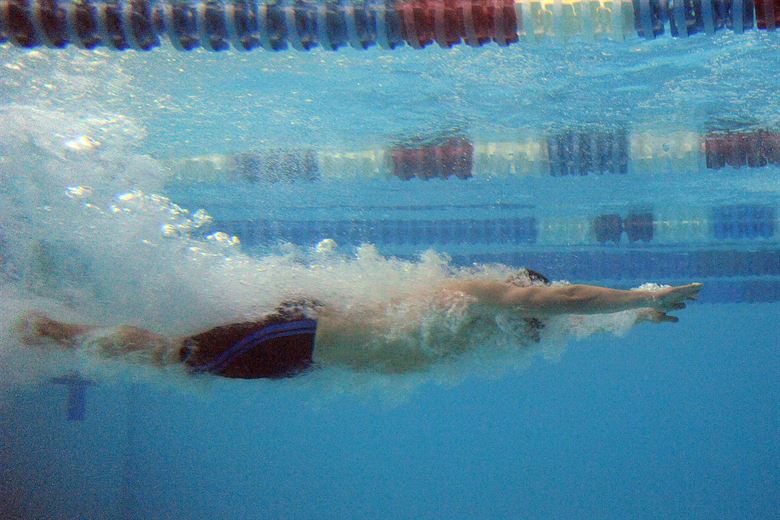 Total Body Workout
Swimming engages your upper body, lower body and core for complete fitness.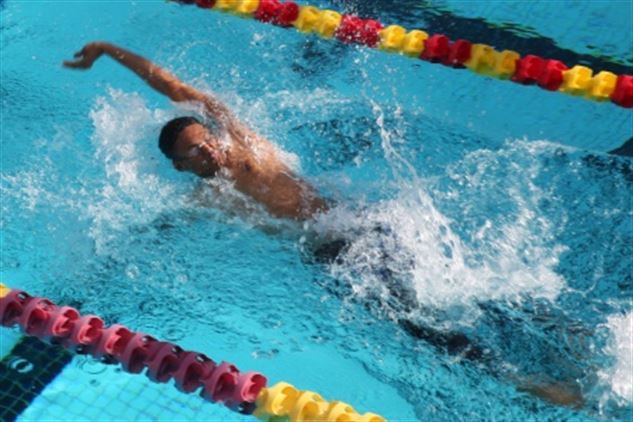 Coached Session
Every workout is led by an experienced swim coach to ensure you get maximum benefit.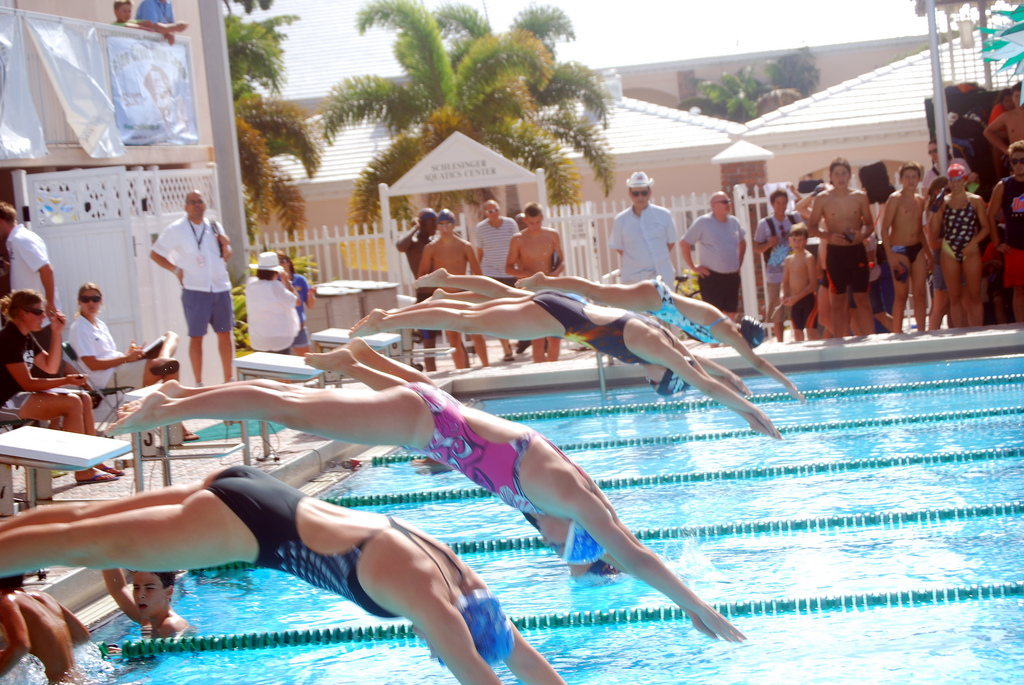 Competition
Our members can compete locally, nationally or internationally.
Dip your toes in the water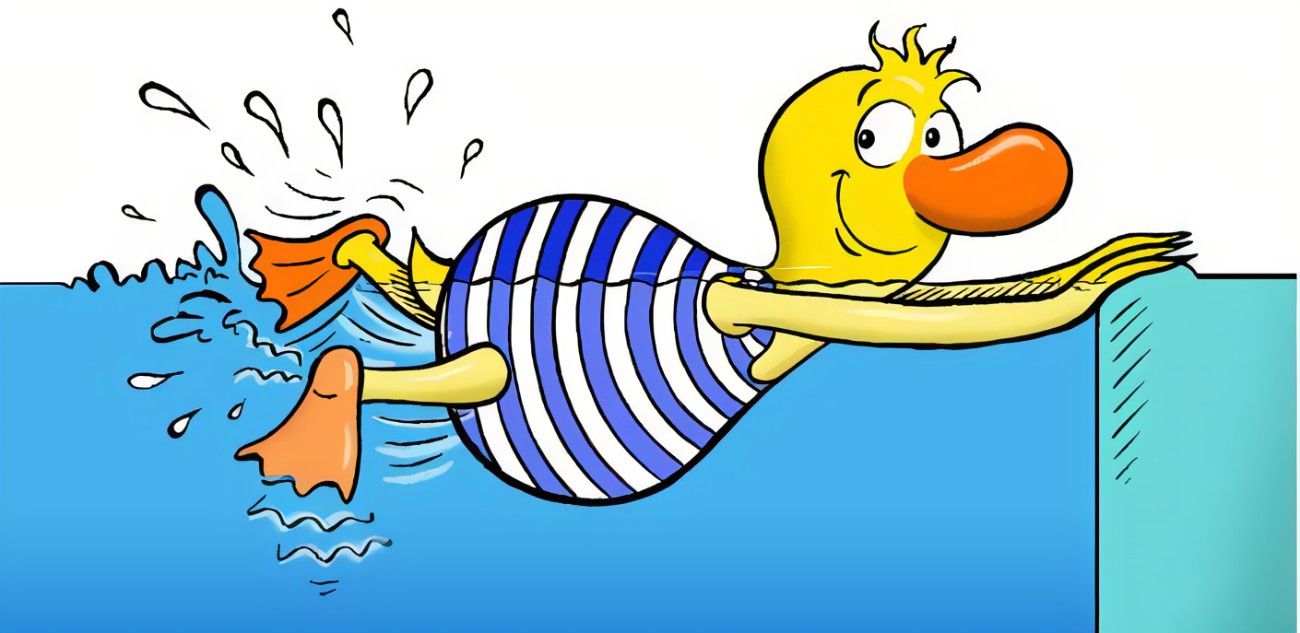 Two-Week Free Swim Trial
$0
For swimmers wanting to explore Masters Swimming before committing to NMSC.
Add To Cart
There are no special events planned at this time.
Fine-Tune Your Technique!
There are no stroke clinics at this time.