Changes to the Current COVID Restrictions 3 weeks ago
It's understood that Ontario has continued to make masking an option as of April 27th, however Ontario has also granted each business / club to decide how to self-mandate the COVID restrictions.
Here's what NMSC is doing until June 19th:
Indoor masking is now optional. NMSC encourages all swimmers to continue masking while on deck.
Whether you choose to continue masking or not, NMSC expects all swimmers to continue respecting the 2m (6ft) social distancing.
Opposite-end lane operations (3 swimmers per end) is now optional. If you are uncomfortable with single-end lane operations, please speak to your coach. NMSC will accommodate. This means that if a swimmer in your lane is not comfortable with single-end lane operations, your lane will remain as opposite-end lane operations.
Even though we are moving forward, we must continue to protect ourselves and those around us by:
Please be aware that the following above may be subject to change.
May Long Weekend Schedule Changes 2 days ago
Walter Baker is closed from May 21st to 23rd. All practices are cancelled.
Walter Baker is closed Tuesday May 24. 8 hours ago
NMSC has been informed by City of Ottawa that Walter Baker will be closed tomorrow (May 24th). This means all Tuesday practices are cancelled.
We'll resume on Wednesday May 25th. If anything changes, you'll be notified.
Coached Fitness From Only $7/hour.
Just Add Water.
Join The Nepean Masters Today!
Welcome to the Nepean Masters Swim Club
We are Canada's largest masters swim club with over 300 active members. We swim out of the Walter Baker sports centre pool in Ottawa from September to early June. Most years, we also run a summer maintenance program for continuing swimmers.
Some of the things that make us amazing...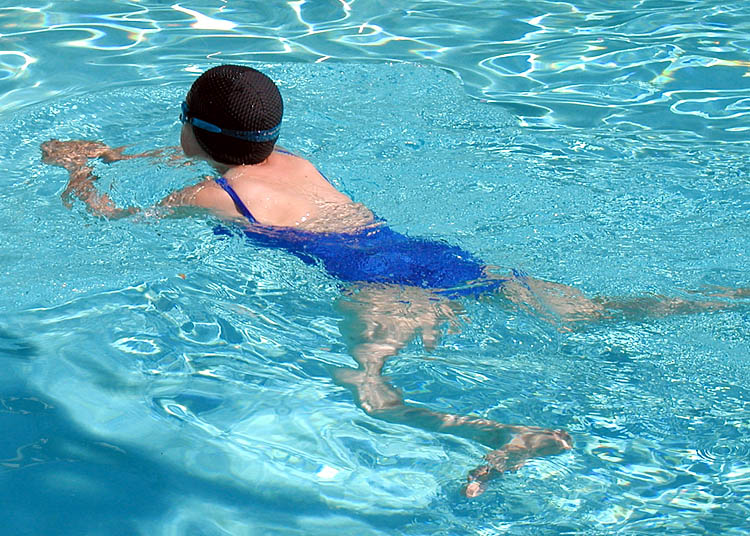 Variety
Every workout is different.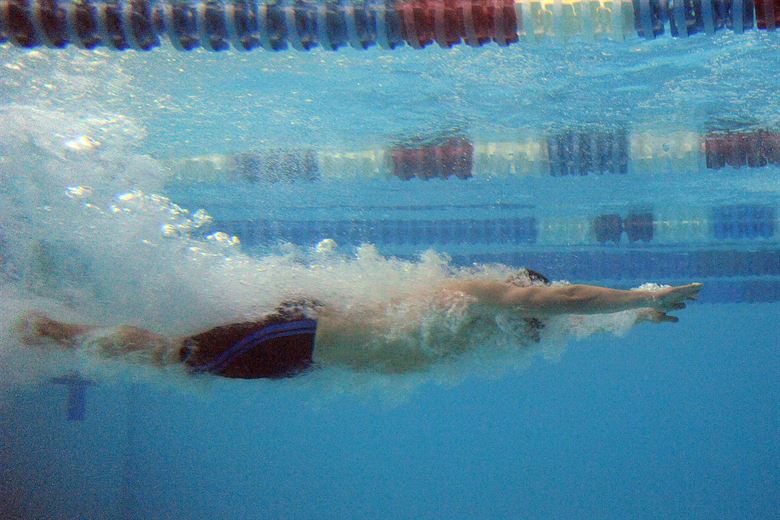 Total Body Workout
Swimming engages your upper body, lower body and core for complete fitness.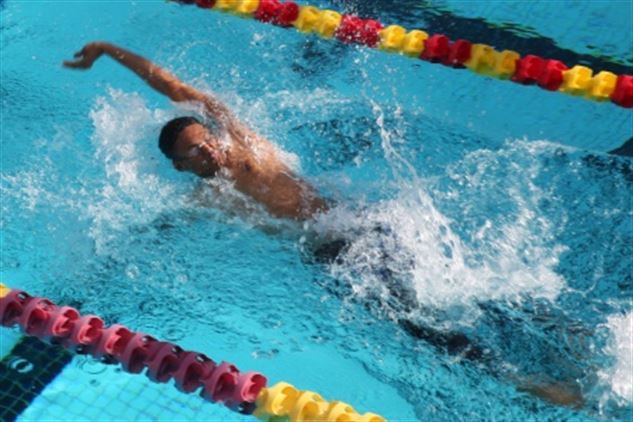 Coached Session
Every workout is led by an experienced swim coach to ensure you get maximum benefit.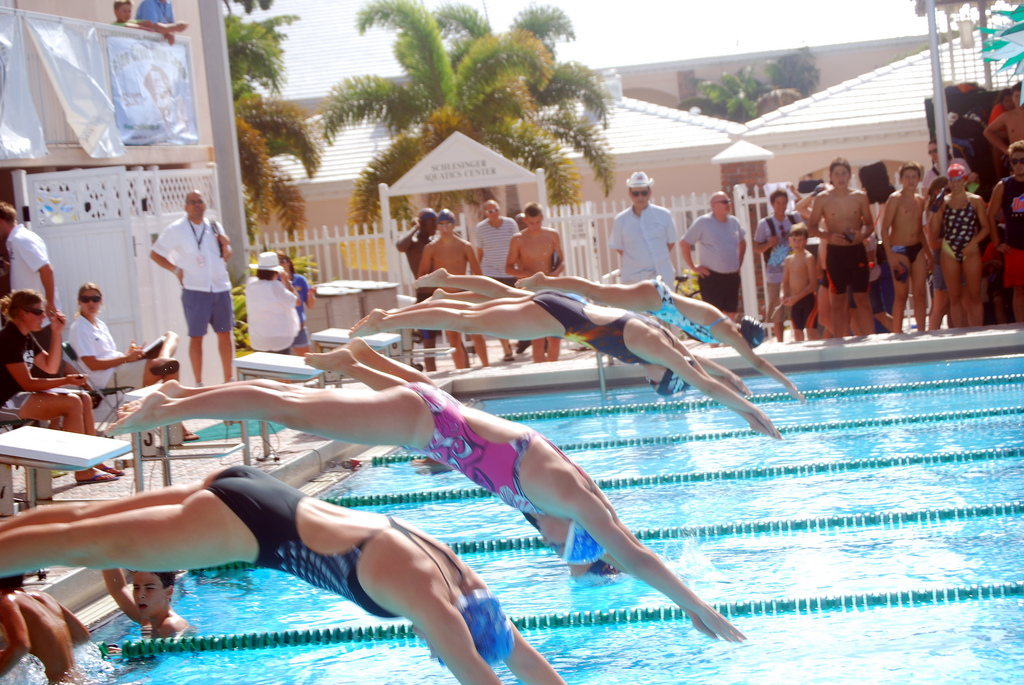 Competition
Our members can compete locally, nationally or internationally.
There are no special events planned at this time.